The 24/01/09 me an my wife went to the beach in Simons town,
(South Africa ) with the intention to have a relaxing
day in the sun.
On arrival we saw a group of people busy with some kind
of cleaning up operation , on closer inspection we realized that
hundreds of penguins had been in some kind of accident in oily water.
What can I say? ….we landed up helping to clean the poor animals.
Job done and we feel good.


Hugo before he was cleaned up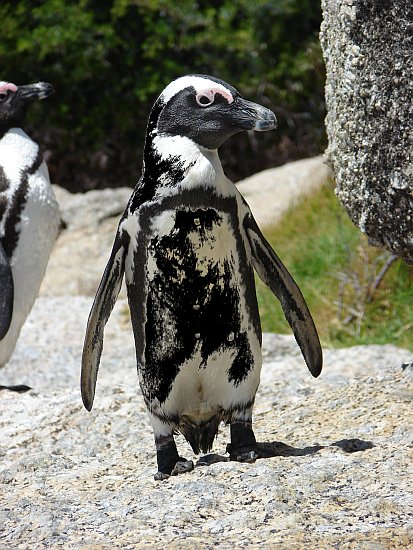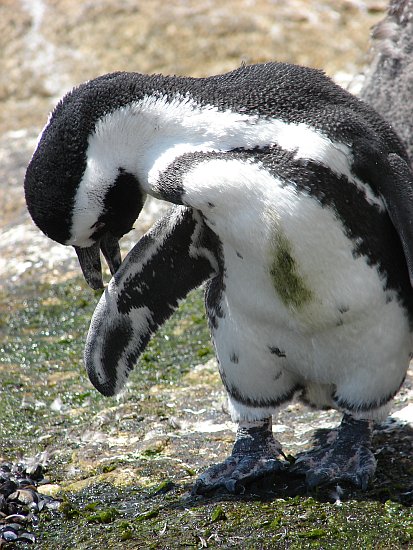 Web design and publishing by Ernst Weinert
.