The Argus tour

Sunday the 08/03/09. Every Year Cape Town
hosts the Argus Tour. As many as 35000 cyclists

compete from all over the world in a 104 km race around the Cape.

This Year the riders had to compete in a roaring south easter
storm that reached sometimes hurricane force.
8000 competitors did not make it to the finish line.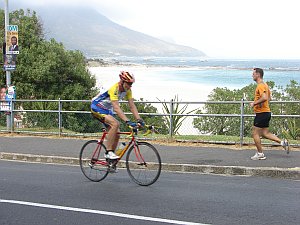 About 3 Km to the finish line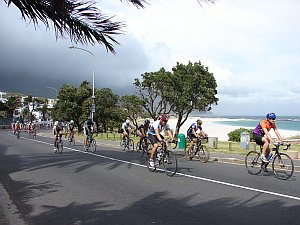 Heavy black clouds from the roaring South Easter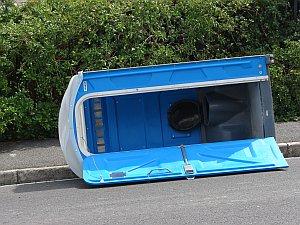 Tossed over by the storm
not easy to use !


Photography by Ernst Weinert

Web design and publishing by Ernst Weinert
.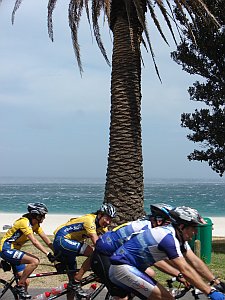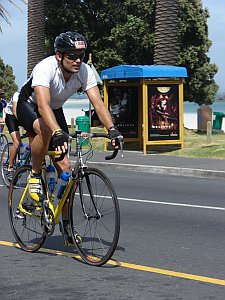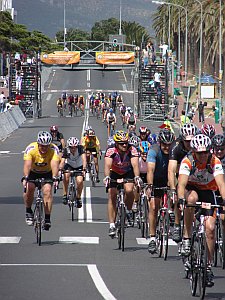 Along Camps Bay's main road